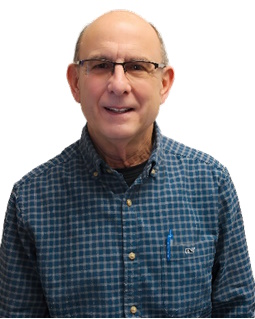 Gregg Knapp, President
Gregg Knapp is a registered professional engineer, with a bachelor's degree in Chemical Engineering from the University of Connecticut. He is the founder of Knapp Engineering, Inc., a company that specializes in providing Automation and Control Systems to customers and general contractors throughout the Northeast. Gregg has proudly been a member of the International Society of Automation (ISA) for many years.
Gregg started his career in Glens Falls, New York, at the Ciba-Geigy Pigment Plant, where he worked as a process development engineer. He eventually returned to his home state of Connecticut, working for American Cyanamid as a project engineer. Here, he made significant improvements to the air pollution capture and process upgrades. He later worked as the Director of Engineering for Aaron Associates, heading their municipal water and wastewater projects.
In June 1989, Gregg decided to start his own company, Knapp Engineering, and added personnel to support larger projects. He also opened a panel shop facility to have in-house control of panel fabrication. In October 2020, Knapp Engineering acquired Introl, a calibration service company that served the greater New England area, to expand Knapp's services to the industrial and municipal markets. Gregg's commitment to quality is evident as maintains a staff of expert engineers, trained technicians, and a certified UL 508A panel shop to ensure that the panels produced by Knapp Engineering are listed accordingly. With his wealth of experience and professional expertise, he continues to provide top-notch engineering solutions to his clients.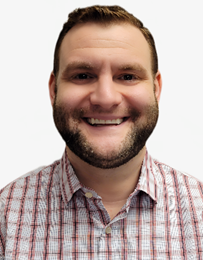 Chris Knapp, Vice President
Chris Knapp has over 15 years of engineering experience in the industry. He is a proud alumnus of the University of Hartford, where he earned a bachelor's degree in Electronic Engineering & Technology. With several certifications in operations and project management, Chris combines a high level of technical expertise with efficient management skills to effectively navigate projects of all types and sizes to completion.
Chris has grown up in the industry, more specifically at Knapp Engineering, which was founded by his father Gregg Knapp the very year Chris was born. Throughout high school and college, Chris spent many nights and weekends working in the panel shop, side-by-side with expert technicians. Gaining this hands-on experience with building, wiring, and troubleshooting control panels instilled a passion for engineering in Chris that manifested into a successful career within the very industry he grew up in.
Three decades of real-life engineering experience, as well a formal education and training, has made Chris an invaluable member of Knapp Engineering and the municipal and industrial markets. He prides himself in providing extensive expertise in water and wastewater treatment, environmental remediation, control panel design and fabrication, machine tool applications, radio/cellular communication design and implementation, and project leadership. As the Vice President of Knapp Engineering, he enjoys working directly with both his staff and customers to deliver the best solutions and long-term support for project and service needs.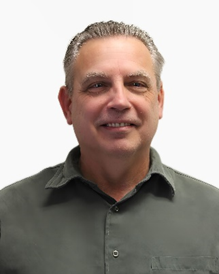 Mike Kowalski, Senior Automation Engineer
Mike Kowalski has been lending his design and engineering expertise to the mechanical, electrical, manufacturing, water and wastewater industries for nearly three decades. Certified in Electronics and Mechanical Drafting Design, in addition to a Business Management bachelor's degree from Albertus Magnus College, Mike offers a complimentary blend of technical prowess with effective project management. He has provided Knapp Engineering's network of customers with system integration design and support for five years now. His background in PLC, SCADA, reporting, and alarming systems offers unique and proficient solutions to the demands of the industry. The extensive development, support, and communication that Mike delivers to Knapp's customers ensures our project management teams will meet deadlines and exceed expectations.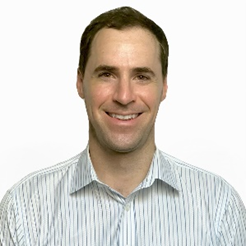 Zach Esterman, Project Manager
Zach Esterman has more than 12 years of experience working in the construction industry of New York City and the greater New England region. He obtained his bachelor's degree from UNC Chapel Hill and his Construction Project Management certificate from Pace University. Working seamlessly between his desk and the high-pressure world of the project site, Zach embodies the leadership skills required to manage complex projects to successful conclusions. As a member of the Knapp Engineering project management team, he enjoys the daily work of keeping jobs on track and ensuring that stakeholder needs are addressed at every stage.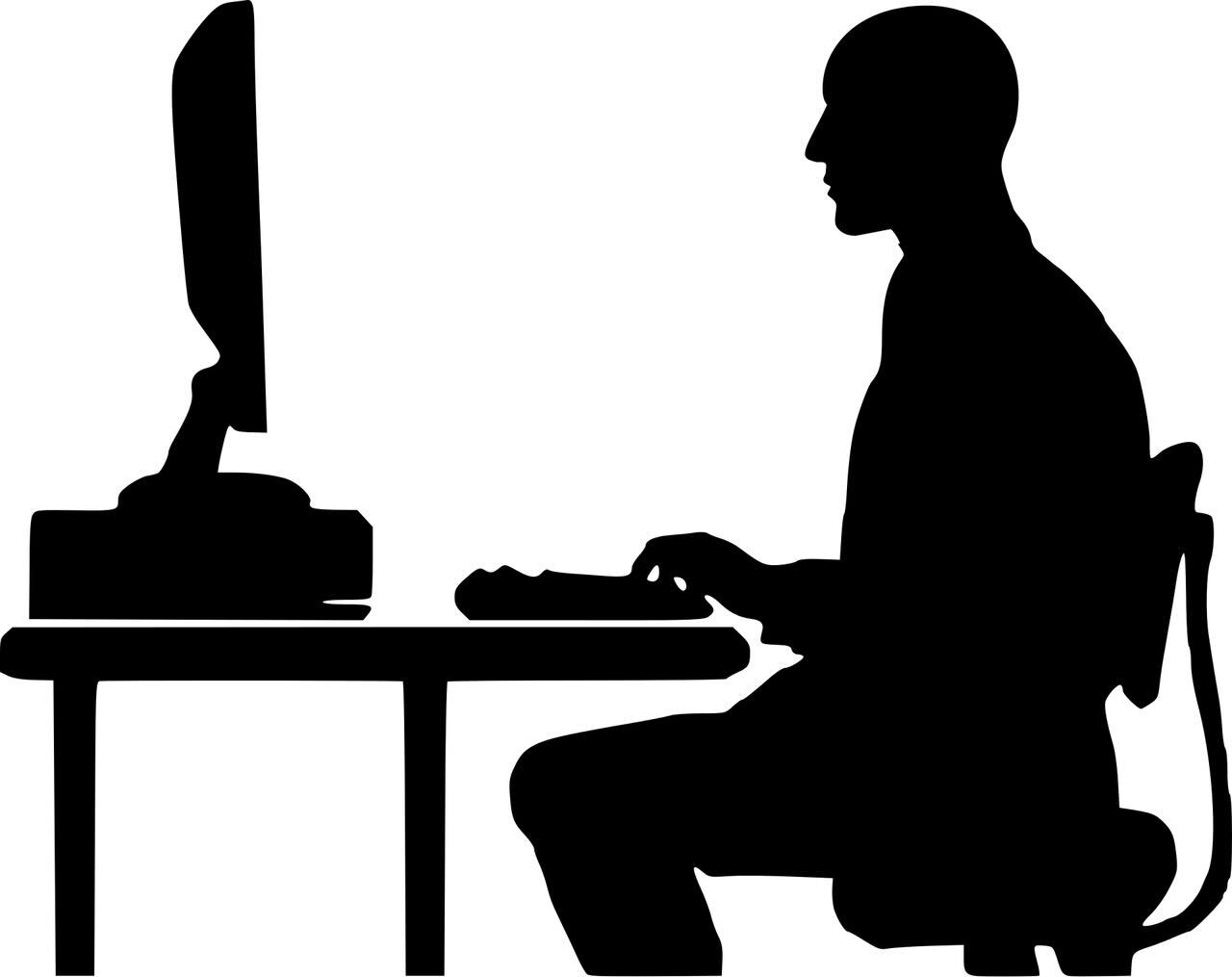 Chris Savage, Control Technician
Chris Savage has an associate's degree in Electronics Engineering and offers over a decade's worth of experience in the Industrial Electrical Engineering Industry. Specializing in machine safety, he is one of Knapp's team leads in our industrial and mechanical division. He proudly offers guidance and expertise in schematic and program design for both Knapp's mechanical and water/wastewater projects. Chris also plays a pivotal role in providing our customers with programming, troubleshooting, and integration solutions. His passion for his career field also transcends outside the office, where he enjoys designing small circuits, 3D printing and machining in his spare time.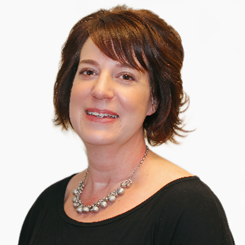 Allison Calca, Project Coordinator
Allison Calca is a proud graduate of Central Connecticut State University, where she obtained a degree in Business Management. She has been in the manufacturing and service industries for several years, seamlessly balancing the challenges of managing project demands with the needs of both vendors and customers. She offers exceptional customer service skills, working closely with our service accounts and team members. Offering an organized and meticulous eye for detail, Allison works alongside our principals to manage Knapp's estimating and purchasing, ensuring project coordination and completion are effortless for our customers.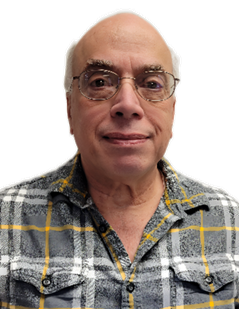 Tony Falcigno, Senior Service Engineer
Tony Falcigno has been an integral part of Knapp Engineering for nearly two decades. A Connecticut School of Electronics certified Electronic Technician, as well as a Master's graduate of the University of New Haven, Tony proudly offers unparalleled expertise, experience and industry knowledge. He has developed a sterling reputation within the water, wastewater, automation and mechanical communities, and is beloved by Knapp customers, vendors, and staff members alike. He serves as the head of our service department, overseeing technician training, routine service contracts and schedules, compliancy, project startups, maintenance, etc. Tony's proficiency in instrumentation, process knowledge, and control systems has made him an invaluable resource for customer support and project management.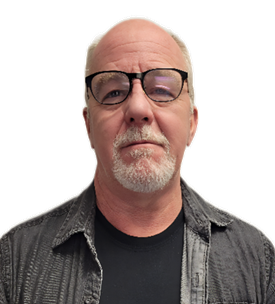 Jim Murphy, Field Service Technician
Jim Murphy has played a pivotal role in the environmental and critical measurement fields for over 30 years. A graduate of Waterbury State Tech's Industrial Environmental Management Program, as well as E.C. Goodwin Technical H.S., his unique talents and skillsets in the environmental industry have played a major part in serving the greater New England area's waterways. Jim is fully versed in NPDES and SPDES discharge requirements, in addition to instrumentation and process requirements needed to achieve compliancy. Before joining the Knapp Engineering team in 2019, Jim served as the Environmental & Lab Manager for two large electroplating organizations. Knapp Engineering has been fortunate in acquiring Jim's service and technical expertise. He has effortlessly stepped up us one of our lead service technicians, assisting our customers with all service, troubleshooting, and compliancy needs.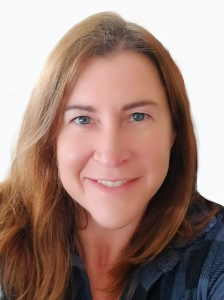 Kristina Mitchell, Human Relations Manager/Accounting
Kristina Mitchell has been with Knapp Engineering for almost two decades, offering her expertise in Business Administration and Human Relations. Throughout the years, Kristina has worn many different hats at Knapp, fine-tuning company processes, staff development, and communication with customers and vendors. Her dedication, attentiveness, and critical-thinking have made her and integral part of the Knapp Engineering organization. She works closely with our principals, team members, vendors, and customers to ensure all aspects of business and project operations are run efficiently and accurately.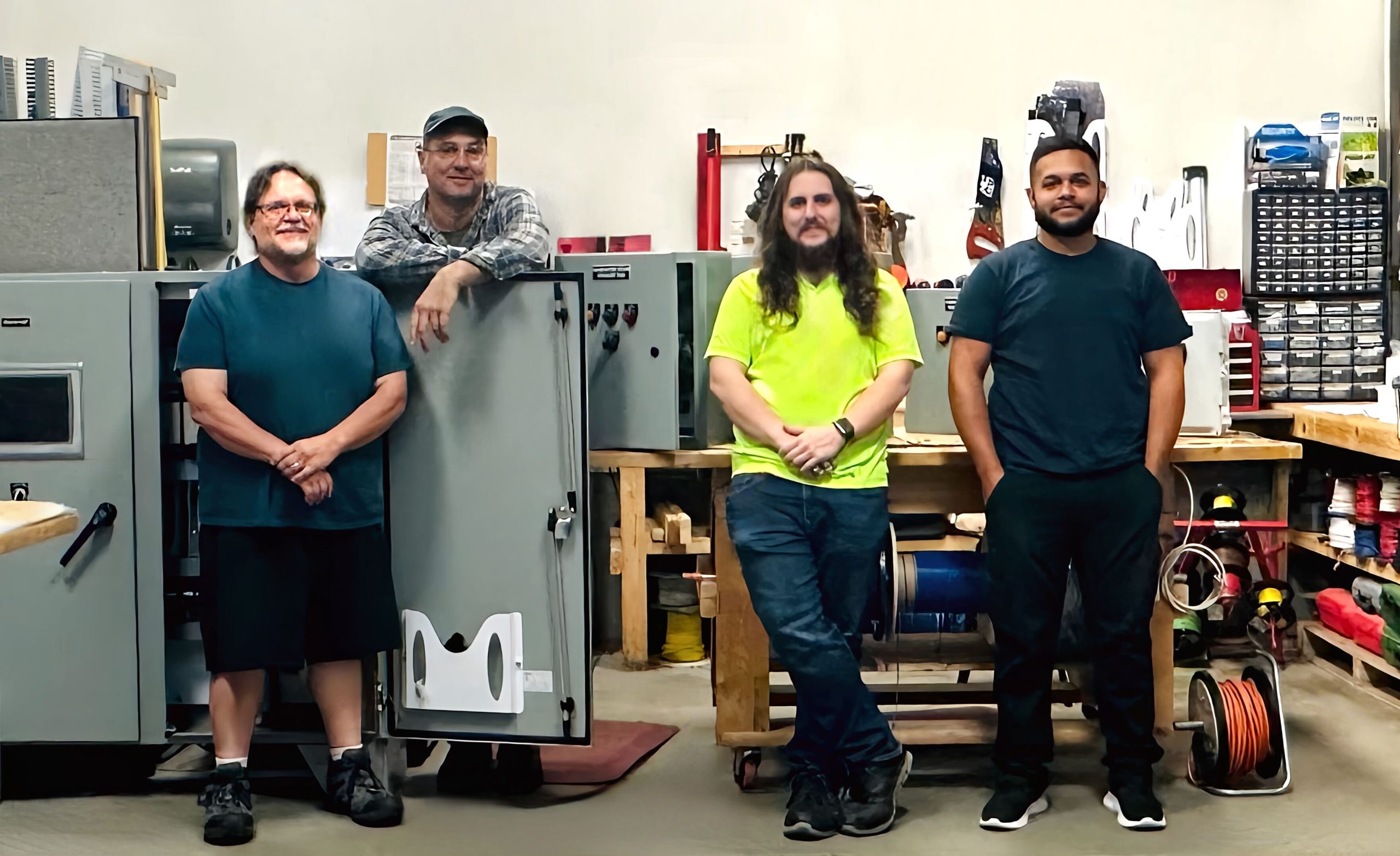 Panel Shop Team
Our UL508A Panel Shop team has almost fifty years of combined experience, offering Knapp Engineering a significant advantage both in the shop and at our customers facilities. The level of experience and expertise our team possesses provides extensive knowledge and expertise in designing, building, testing, and servicing industrial control panels that meet UL508A standards.
Our Panel Shop employs trained and experienced technicians who are knowledgeable in the latest industry standards and provide customized solutions to meet specific customer requirements. They use high-quality components and materials to build control panels that meet the strict UL508A standards and can be used in a variety of industrial applications.
Our Panel Shop team provides our customers with peace of mind that their control panels are in the hands of experienced professionals who understand the importance of safety and quality. Their sophisticated level of expertise boasts minimized downtime, reduced risk of accidents or equipment failure, and increased productivity. When working with our panel shop technicians, customers can be confident that their control panels meet the highest safety and quality standards.