Client Testimonials
Don't take our word for it – here's what our clients say:
Let us know how we are doing! Use the form below to submit a testimonial about Knapp Engineering.


"A great company to do business with!"

Daniel O'Connell's Sons, Inc.
"I prefer working with Knapp. They help explain things in detail and work with the end user as well."

R.H. White Construction Co. Inc.
"Thank you for the great work… Very pleased and satisfied."

"Great working with Chris Knapp!"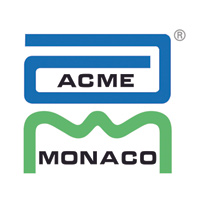 "We really like Tony. He is knowledgeable and efficient. We are confident in the work that he performs."

"Technicians know the system well. They try to make sure the system supports our needs. Very knowledgeable staff."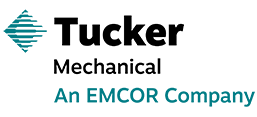 Tucker Mechanical (EMCOR)
""Have liked Knapp for a long time, been successful with Knapp."