Full service Instrumentation and Control System Integration Firm
Talented staff of Engineers
Trained ISA CCST Technicians
Experienced In-House UL 508A Panel Shop
Preferred XL Reporter System Integrator
Rockwell System Integrator
OSHA Confined Space Certified Technicians
Members of ISA – International Society of Automation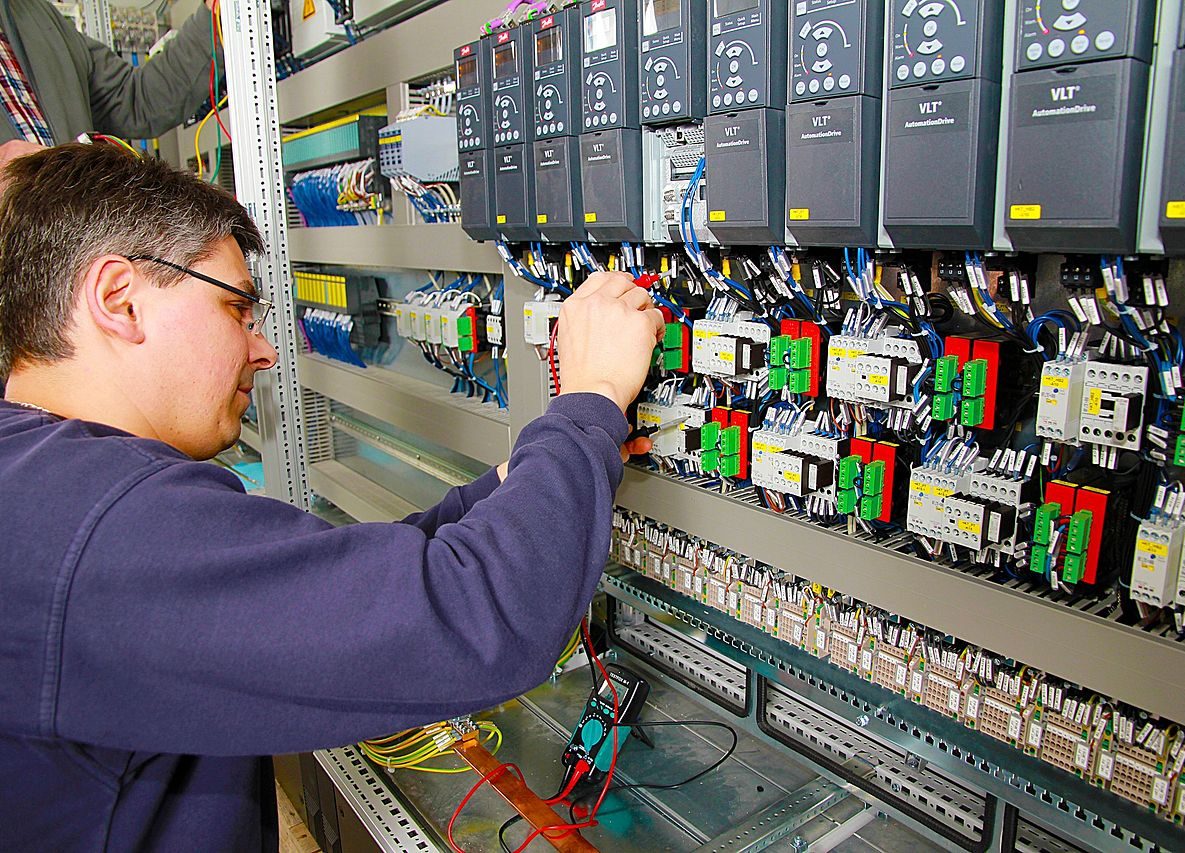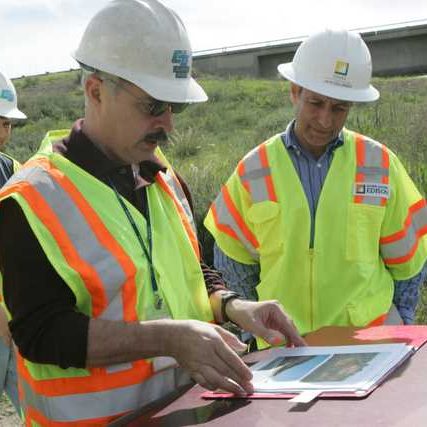 Offer Emergency Service Support
Design & Fabricate Custom Control Panels
Configure Industrial Ethernet and Fiber Optic Networks
Conduct Radio Communication Surveys
Design SCADA (Supervisory Control & Data Acquisition) Systems
Program OIT/HMI Process Graphic Displays
Trend Historical Data
Execute/Perform Control System Integrations
Program Numerous PLC Software Types, Such as Allen Bradley, GE, Siemens, Mitsubishi, FANUC, Modicon, Emerson ControlWave, etc.
Calibrate Instrumentation, Level, Flow, Temperature, Pressure, Analyzers (pH, DO, Nitrate, Phosphate, Chlorine, Gas)
Offer Long Term Maintenance Contracts
Create Custom CAD Schematic Drawings
Generate Detailed Operation Reports
Configure Alarm Notification Software
Water Treatment Wastewater Treatment
Machine Tool Landfill Monitoring & Control
Industrial Wastewater Processing Automation
Solutions Material Handling Ground Water
Remediation Packaging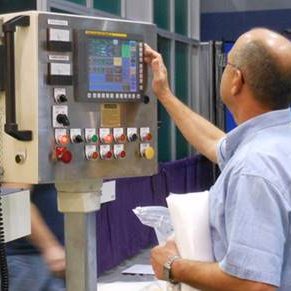 Knapp Engineering, Inc. has been serving the municipal and industrial markets throughout the Northeast since 1989. We provide engineered control systems by integrating process instruments, controllers and interface devices for process automation, equipment monitoring and control, alarm reporting and data retrieval.
We maintain a staff of engineers, trained technicians and an in-house UL 508A Panel Shop to support the integration of control systems and project management. Our systems include the development of interconnection wiring diagrams, fabrication of control panels, programming of PLC's, Supervisory Control and Data Acquisition (process control displays, historical trending, report generation), radio and cellular modem communications, Ethernet/fiber optic/radio communication networks, operator interface terminals, installation supervision, system start up and personnel training.
We have extensive experience in pump controls with variable frequency drives, flow/level/pressure monitoring, pH/chemical control, several programmable logic controllers and SCADA HMI development. Our staff has a wide knowledge base of water/wastewater treatment processes, which have been applied to Ethernet networks for control and monitoring. Field Service Technicians and Engineers are assigned and readily available for on-site assistance with construction, testing and startup as required for the project needs.